Croatia for honeymoon? Oh yes.....
With its breathtaking beaches, dramatic sunsets and palm-fringed ports, Croatia has never been short on romance. Even if Croatia had the blandest name ever, the local offerings are so special — from ancient hill towns to the Caribbean's identical twin sea, to truffles and olive oil so good, you should probably leave the skinny jeans at home — a honeymoon here is heaven on earth.

Top 5 out of the box honeymoon activities!
...get on the sea and enjoy secluded bays just for you two

With so many islands and amazing coastline, Croatia gives you the opportunity to pick secluded bays where the beach could be only for the two of you! Spend quality time together and enjoy the most of the Croatian coast.


Enjoy sunset dinner dinner on a private island with secured just for your own enjoyment


What can be better than dinner on the island secured just for the two of you. This is the time of your life where everything is about you, enjoy private chef and hostess serving you in the middle of the Adriatic sea during the most amazing sunset.

Taste local champagne on 20 thousand feet overlooking the most amazing views to take back home
Get high in the skies and taste local wine and champagne. Ballooning is great time to spend quality time together while enjoying stunning views.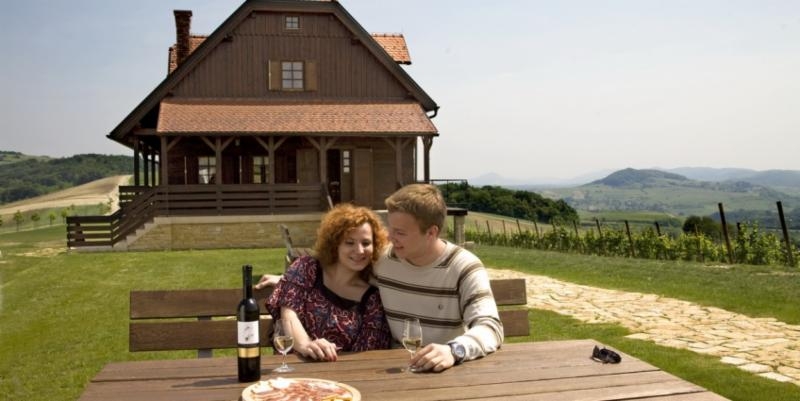 Go wine tasting in boutique wineries closed to the public eye

Taste wines and pair them with homemade cheese and prosciutto you cannot buy but only if you know the locals. Experience and taste the best of the best that local culture of Croatia has to give.
Romantic kayaking for 2 with sunset dinner on secluded cliffs

Like to stay active? Kayak away to secluded cliffs and have enjoy picnic just for the two of you. Just the two of you and the sound of the waves - fall in love even more!

Interested in Romance Travel?