There's nothing like the warm delight of a wedding. The excitement, the planning, the dress… That last night before the big day when everything shimmers with anticipation, and then the day arrives in a whirlwind of romance, friends and incredible memories.
We love hosting these magical events in our collection of wonderful venues and have crafted celebrations from HRH Prince Philip's stag party right through to Elizabeth Taylor's many honeymoons. Whatever your heart desires, be it a fairytale wedding in LA, the glitz of London, the glamour of Paris, the romance of Italy or the stately charm of our country house in Ascot, we have the place.
And we also have the people to make it happen. With years of experience, a passion for excellence and a sprinkling of romantic notions, our teams are here to guide and support you every step of the way. They exemplify our innate sense of style and renowned standards in everything from creating your delicious wedding menu to being on hand to fix a last-minute broken zip. So please relax and let us take care of everything. We know what's important. We understand how to look after your guests as you would yourself, and we pride ourselves on creating wonderful memories for you to treasure forever.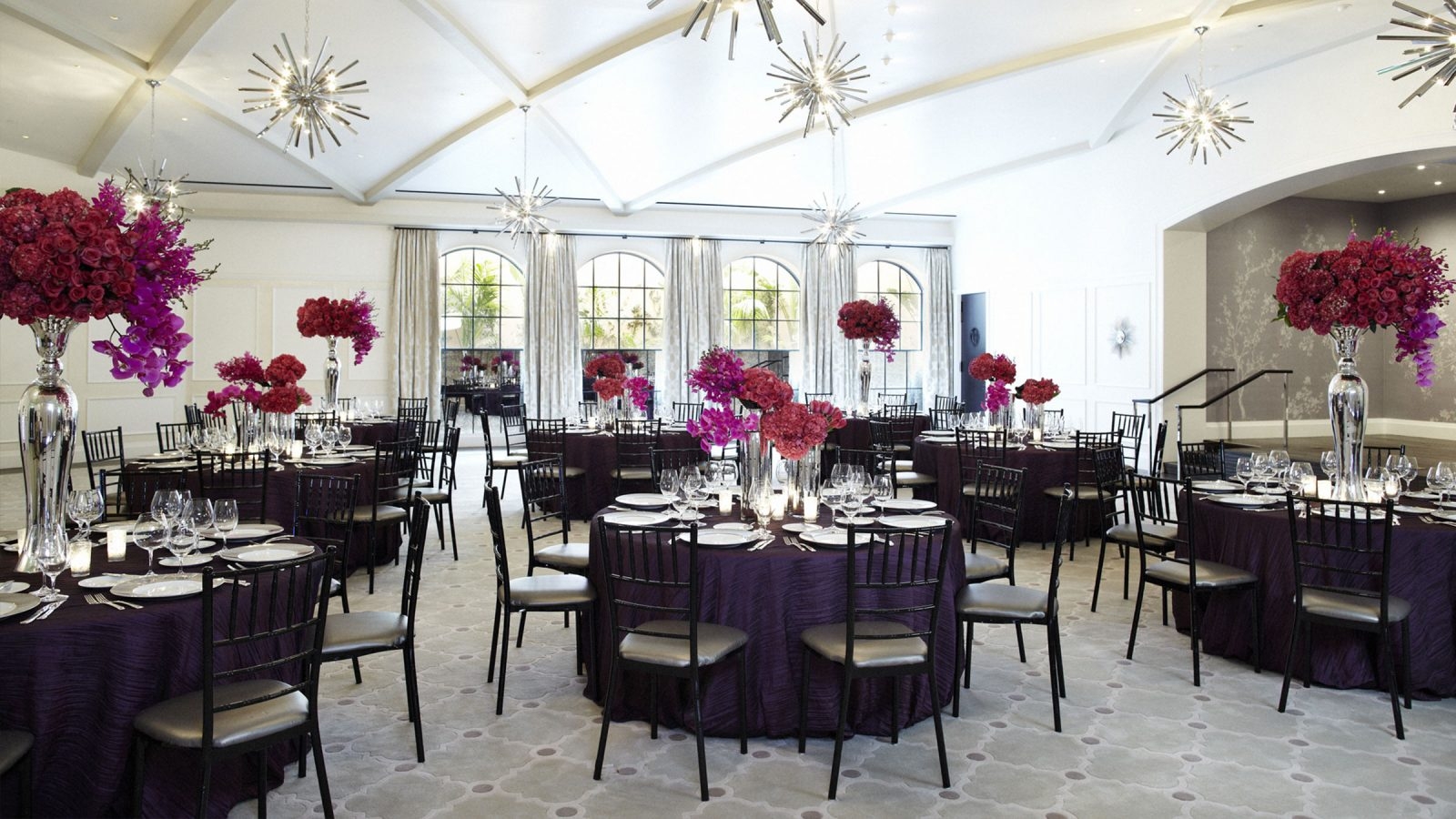 Weddings at Hotel Bel-Air
It's so exciting. The plans, the dress, the expectations and emotions. And we're here to walk by your side from that first call until you say goodnight to your first day in Los Angeles as a married couple.
Not only will we help you plan the wedding hire for a wonderful day, but we also have the most beautiful place in which to celebrate your love. Hotel Bel-Air can become whatever you dream. Classic, private, bohemian or majestic. This blissful, hidden Bel-Air oasis suits them all. Hang lanterns amongst the tropical gardens, dance barefoot on the lawn. Party under the moonlight, say your vows beneath glittering chandeliers. Drape beautiful rooms in white chiffon or lose yourselves in an Alice in Wonderland fairytale. Our idyllic setting makes the perfect backdrop for magical weddings, always intimate and utterly unforgettable.
Interested in Romance Travel?